Profile
Free Account
Created on 2013-12-05 03:35:07 (#2127964), last updated 2013-12-11 (197 weeks ago)
0 comments received, 209 comments posted
3 Journal Entries, 0 Tags, 0 Memories, 15 Icons

About

Mini Bio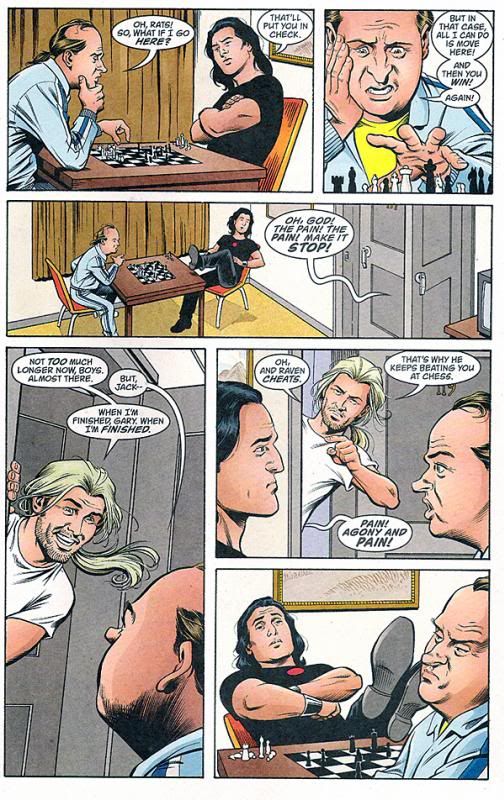 This is an RP journal for Raven from the "Fables"/"Jack of Fables" universe. I do not own him. It is meant in good fun.

One day, I'll write up an actual profile. Until then, have a quick character summary from Comic Vine.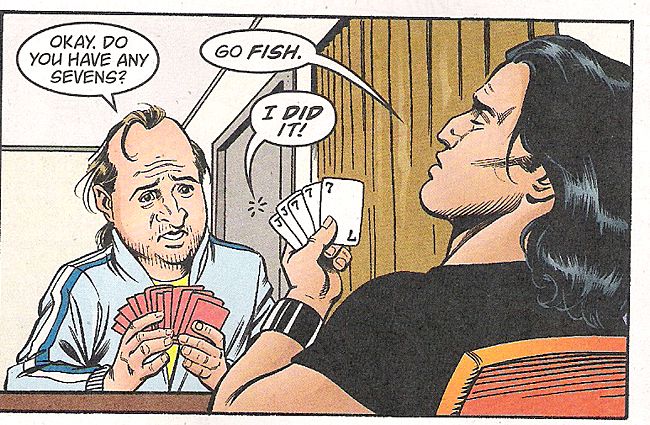 Raven, you idiot. You have a pair of jacks and a pair sevens already. Put those down and hold on to your last one...
Still not so sure about this cool dude?
Raven and Bird Spirit: A Beautiful Friendship

Connect
animal spirits
, bird spirit,
cheating at cards
, cheating at chess,
cons
,
fables
, follow spirit orders,
jack horner
,
lying
, making bets,
money
, my sweet red necklace, native american pride,
not headshots
,
shoplifting
,
stealing
,
tagging along
,
tricks
, trickster archetype, turning into giant birds, turning into regular sized birds,
wealth
,
wearing black
, wicked john (eh)

People
[View Entries]

Communities
[View entries]

Member Of (3):

Subscriptions (5):

Administrator Of (0)

Feeds
[View Entries]

Subscriptions (0)

Linking
To link to this user, copy this code:
On Dreamwidth:
Elsewhere: